Our website is online!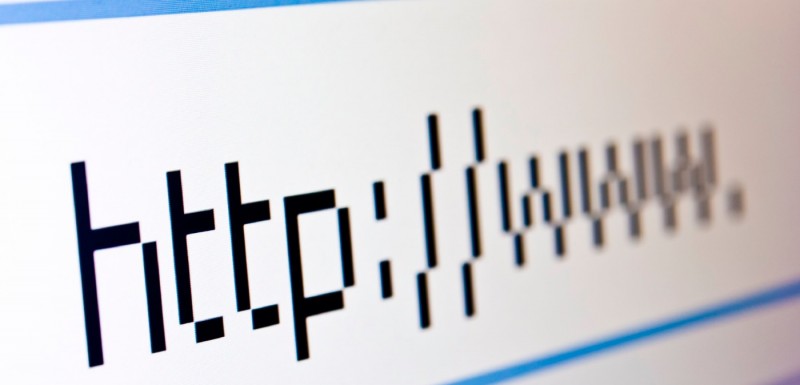 Aksakal Rose has completed the work of our web site which we have prepared and has been taken to the publishing.
You can find detailed information about us, our product groups, our news, references and communication ways on our web page.
We hope you will like it. Thank you ...